Our service aims to enhance the development, health and emotional wellbeing of children by supporting parents and carers and connecting them with the network of services available to families in Canberra and surrounding areas.
Parentline offers free telephone and face-to-face confidential counselling services to parents and carers. In addition, we host courses and provide various resources for raising positive families.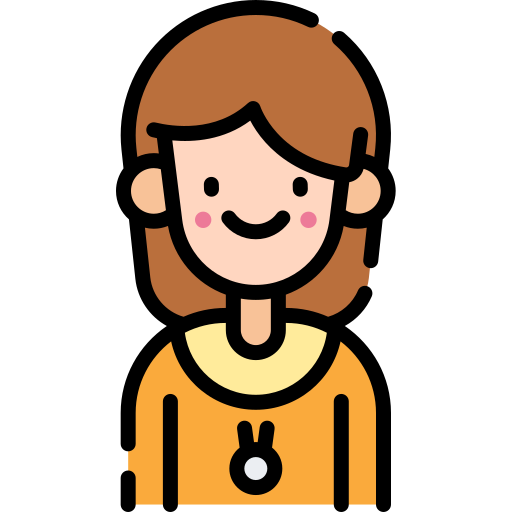 You don't have to be in crisis to contact us. Parentline offers a respectful, caring, understanding approach to your parenting questions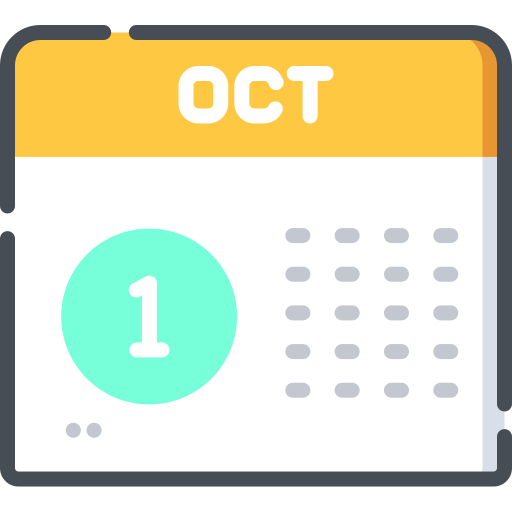 We hold regular Parent Effectiveness Training (P.E.T) and Circle of Security courses. Plus provide an updated list of parenting courses in the ACT.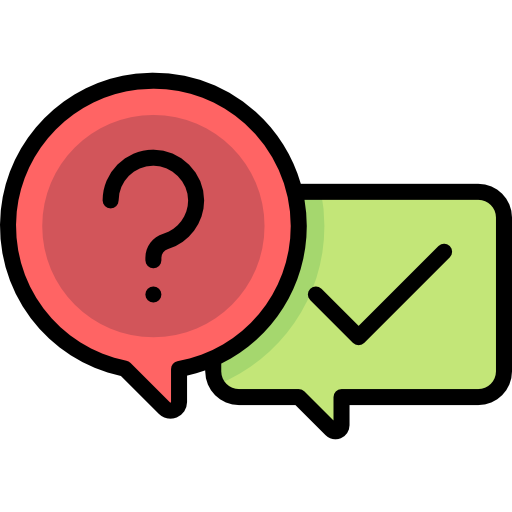 Let us guide you by providing some Ideas and resources about parenting that you can use now.
All parents at some time experience difficulties and stress
Do you need someone to speak to? Our trained volunteers are here to listen to you and provide strategies so you can build a better relationships with your family. Maybe you need to make sense of your child's or teenager's behaviour and are out of ideas or energy. We would like to help you.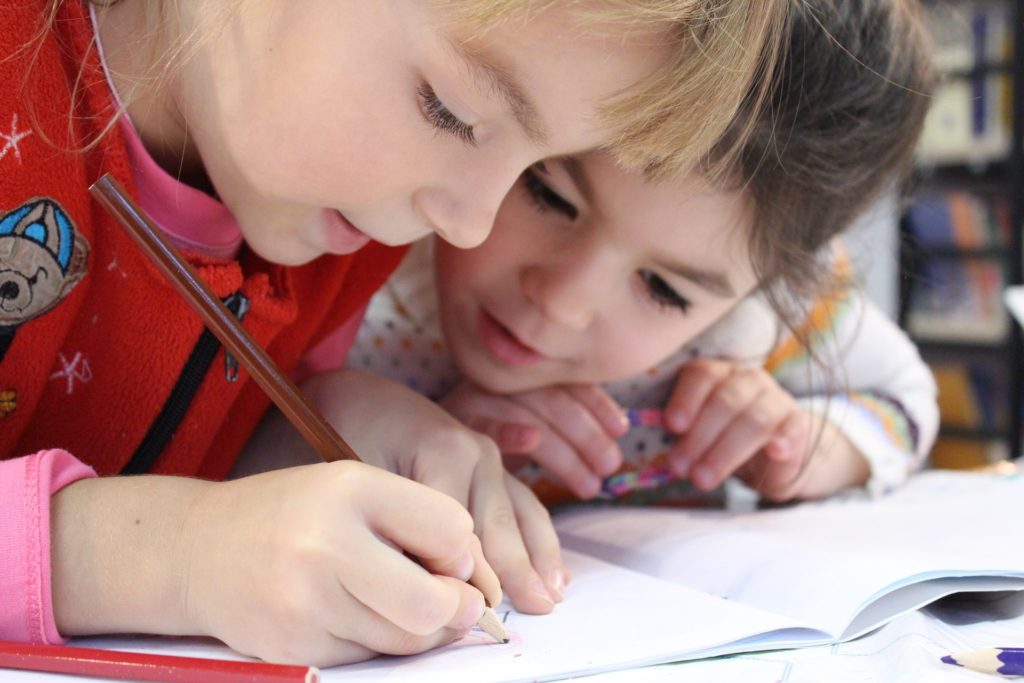 Parentline is always seeking qualified and experienced telephone counsellors to work 4 hour shifts during weekdays 9 am – 5 pm. Parentline embraces a humanistic, empathic, non-directive, person/child centred approach to counselling.
During our 35 years of service to the region, we have offered prompt support to tens of thousands of parents and carers needing help with that most important of jobs – raising a child. In addition, Parentline runs Paint and Play, a free, supported weekly activity in a park to engage both parents and children (a 'soft entry point' for families reluctant to approach services).