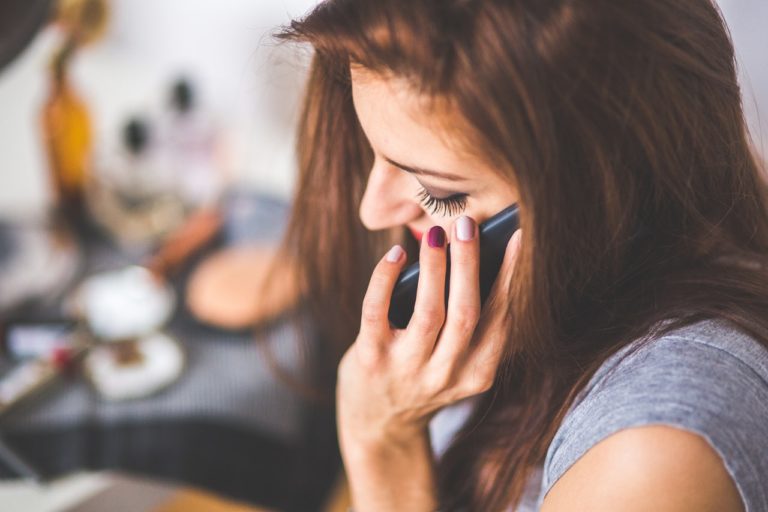 We are here to listen to you.
What Kind of Help is Offered?
Immediate counselling and support over the telephone;
Ongoing and after hours support from one of our trained volunteer support workers;
Face to face counselling
Information on other services;
Referral to other agencies;
Ideas and resources about parenting.